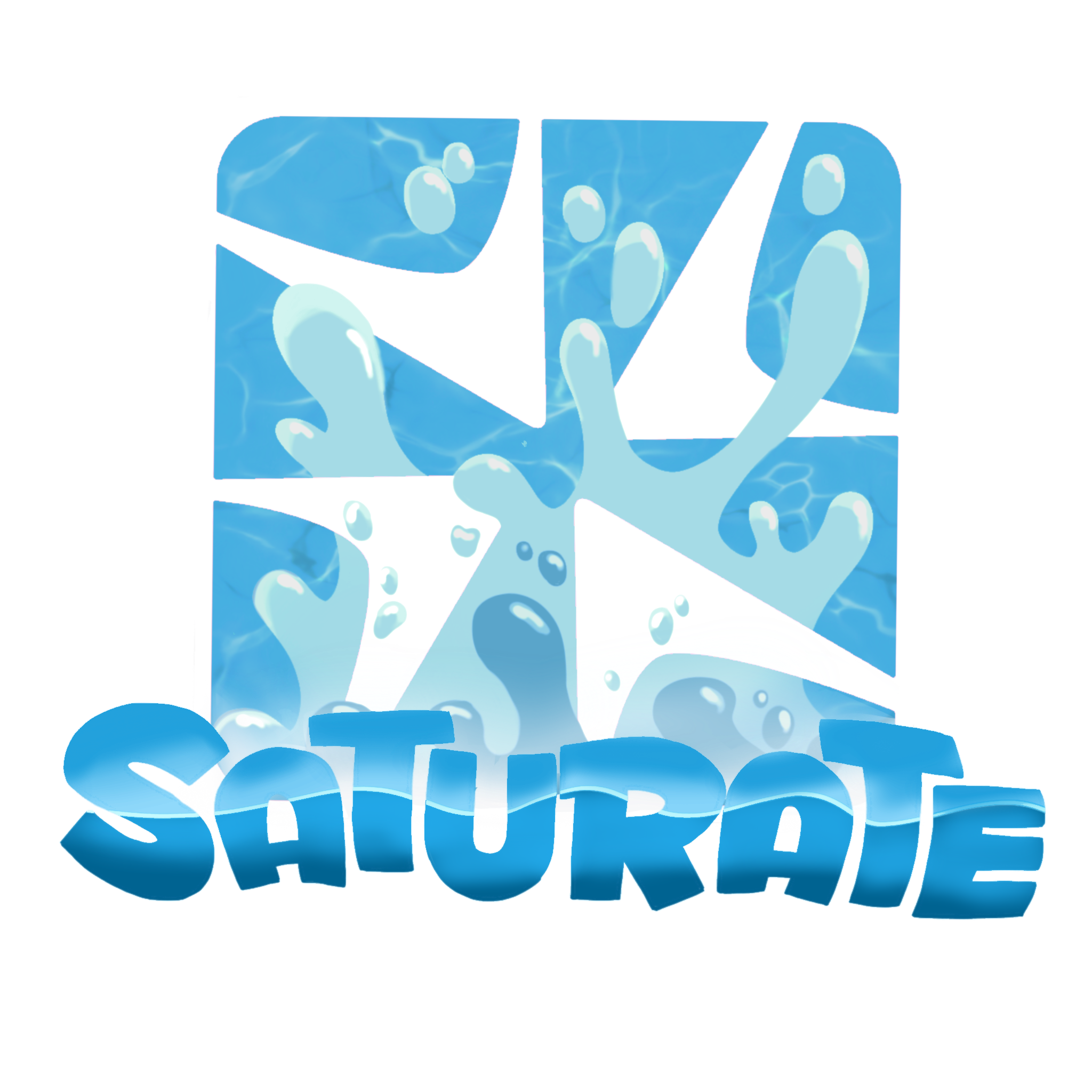 Wednesday Nights For Grades 1-5
Bible and Worship through the Arts
7:00pm | 300 Hallway
---
Important Information
Saturate takes place in the 300 hall in the children's wing.
Get a security tag each week for your child at a check-in kiosk. They are located in the Children/Preschool Lobby.
Saturate is from 7am till 8:10pm.
Use the security tag to pick up your child in the same place where you dropped them off.
Saturate runs August - May
All important dates can be found here
---
What is Saturate?
Saturate has three primary components: Bible Class, Choice Class, and Worship Night. We are also excited to introduce Saturate Field Day that will take place twice a year.
Bible Class:
Students travel through the Bible as they learn about each book of the Bible. Fun hand motions help them remember the books. They become familiar with the overall story of Scripture in a way that sticks!
Through attendance and weekly assignments, students are able to earn great prizes including treats, a Saturate book bag, t-shirt, and even an off campus field trip to an exciting location!
Choice Class:
Students choose a class in August and again in January to join up with in the area of fine and performing arts. These classes offer an introduction and performance experience in that area of discipline. Students are welcome to change classes each term, or keep the same one.
Choice Classes for Fall 2020:
Dance: all grades
Art: all grades
Saturate Band: 4-5 grades
Legos:
Drama: all grades
Sewing: 4-5 grades
Coding: 4-5 grades
Stomp: 1-3 grades
Cooking: 2-5 grades
Ukulele: 1-3 grades
Worship and Game Night:
Once a month, we have Worship and Game Night. Students, divided into 1st-3rd and 4th-5th groups, participate in both a corporate worship time just for their age level, and a game show night to review what they learned in Bible Class that month. It is high-energy and full of both prizes and surprises!