Mom's Collective
Thursdays, September 30, 2021 - May 12, 2022 | 9:30am - 11:30am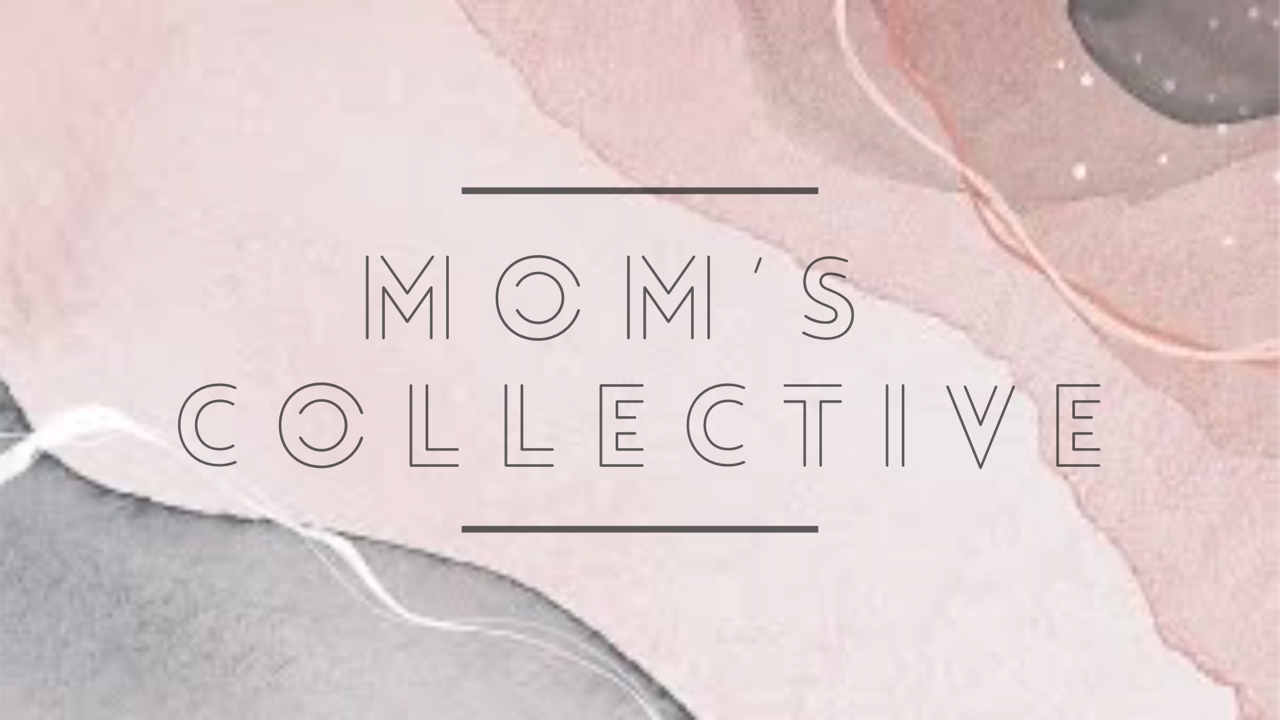 Location:
2nd & 4th Thursdays: Church Front Lobby Meeting Room
1st & 3rd Thursdays: Off Campus
Mom's Collective is a community group for moms of all ages. We meet on campus the 2nd and 4th Thursday. Childcare is available (ages 6wks-4yrs). Join us on the 1st and 3rd Thursday of each month as we meet off campus for group activities with children.
Click Here to View/Print Schedule
Equip Classes for Women
We have Equip Classes for Women on Wednesday mornings and co-ed on Wednesday evenings. These classes are designed to connect you with other women while diving into Scripture to discover how the gospel informs us in specific issues, season of life, and culture.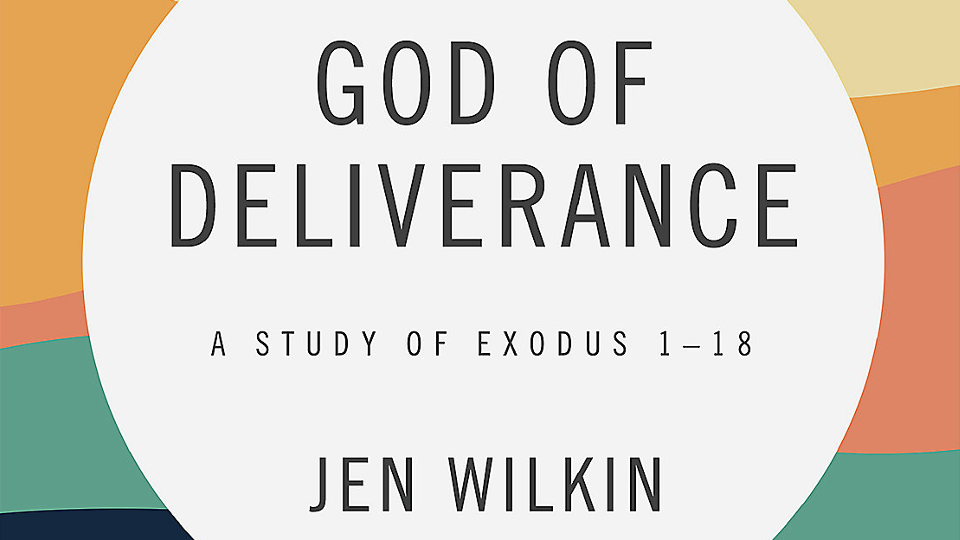 God of Deliverance
Wednesdays, January 12 - March 9 | 10AM | LC 106
Join us as we take an in-depth look into our God who is our God of Deliverance. These are moments God told His people to remember and celebrate that He has delivered us.
For More Information, visit:
Tammy Durrence - Women's Discipleship Director
Catherine Stokes - Women's Discipleship Assistant