Equip Classes for Women
We have Equip Classes for Women on Wednesday mornings and Wednesday evenings. These classes begin in August and they are designed to connect you with other women while diving into Scripture to discover how the gospel informs us in specific issues, season of life, and culture.
A Beautiful Design
Wednesdays, August 11- October 13 | 10AM | LC 106

God created us to function according to His perfect design, and for all of human history, our world has been male and female. But our ever-changing culture faces challenges due to sin. More than ever the church needs to be a safe refuge for the gender confused, the sexually broken, the single, the married, and the divorced.
This 8 week study is (based on the study by pastor Matt Chandler) gives evidence that God's plan for man and woman is the ultimate design. And life lived within this beautiful and unchanging design leads to our greatest joy.
Real Talk
Wednesdays, August 18 - October 6 | 6:30pm | Main Lobby

Connect with other women as we gather together for "REAL TALK." Life is hard. Our goal is to create a safe place where you can be authentic and talk about your faith challenges with others just like you.

Mom's Collective
Thursdays, September 30, 2021 - May 12, 2022 | 9:30am - 11:30am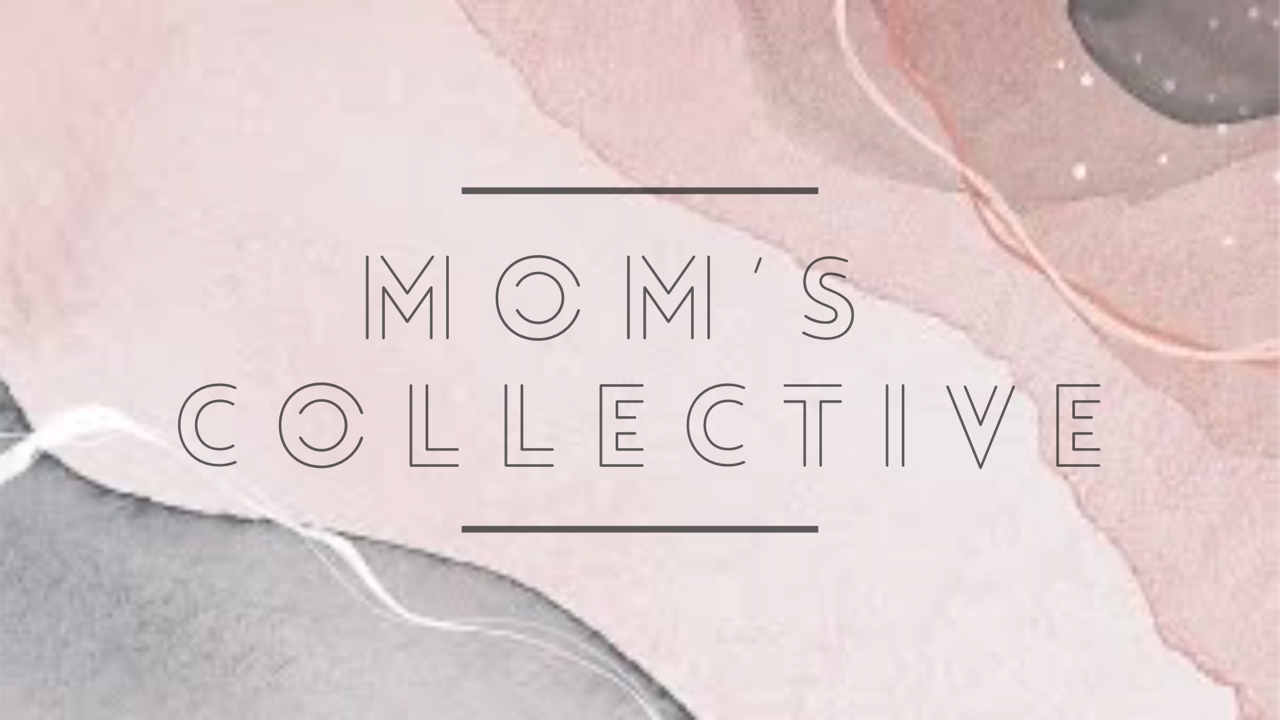 Location:
2nd & 4th Thursdays: Church Front Lobby Meeting Room
1st & 3rd Thursdays: Off Campus
Mom's Collective is a community group for moms of all ages. We meet on campus the 2nd and 4th Thursday. Childcare is available (ages 6wks-4yrs). Join us on the 1st and 3rd Thursday of each month as we meet off campus for group activities with children.
Click Here to View/Print Schedule
For More Information, visit:
Tammy Durrence - Women's Discipleship Director
Catherine Stokes - Women's Discipleship Assistant