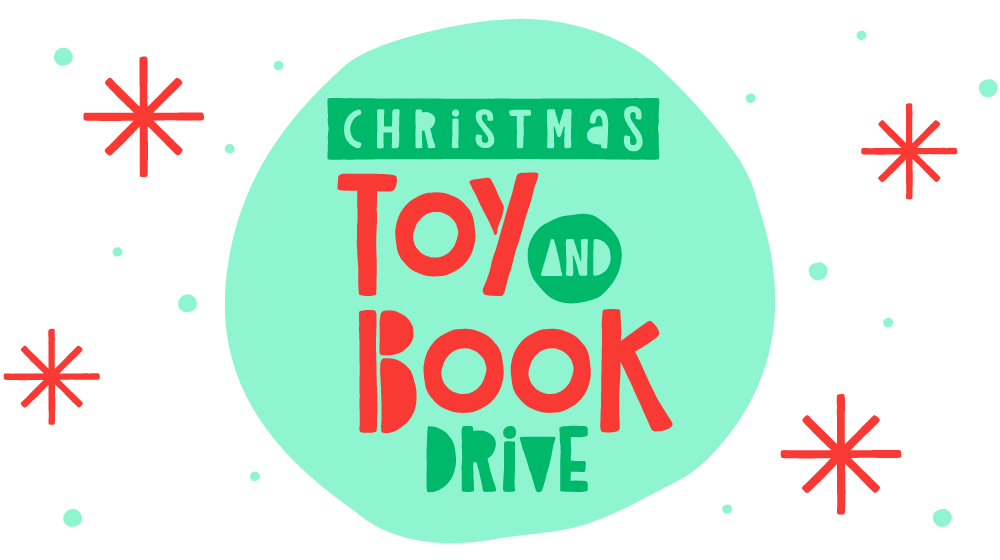 We want to be a church that serves our community!
This Christmas season, we are partnering with Connecting Henry and the Henry County Board of Education for their Community Cares Toy Drive that benefits children and families in need in our community!
What can I do to help?
We need help collecting new, unwrapped books and toys for children ages 0-12.
Here are some examples: remote-controlled vehicles, arts and crafts, outdoor games and activities, Legos, fashion dolls, and action figures.
Drop-off deadline: Sunday, November 29
Drop off gifts in the collection bins in GO Wall in the main lobby and the Life Center Lobby.
Reach out to Jennifer Hembree with any questions.