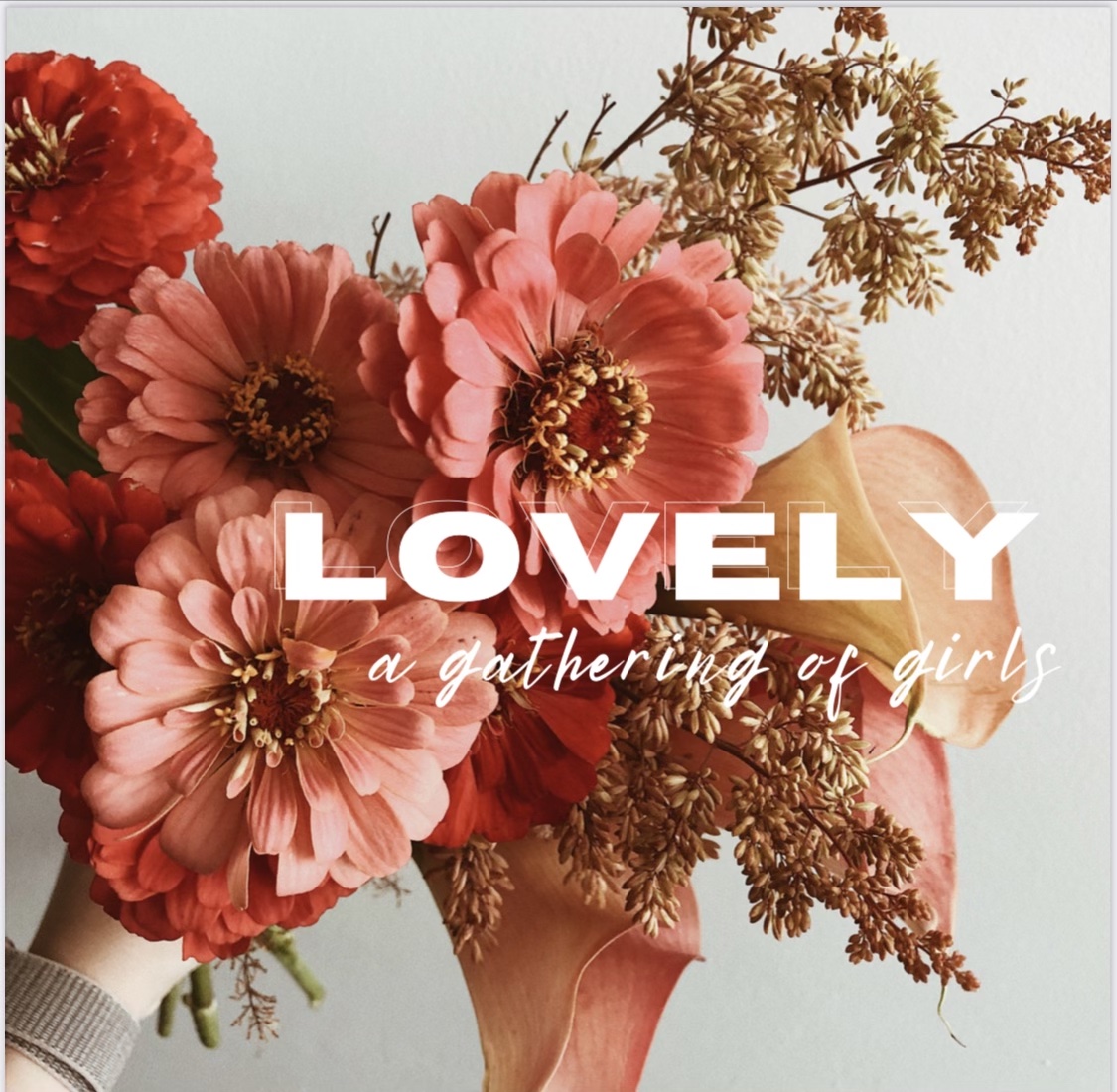 Lovely: A Gathering Of Girls / September 12 / $10
Girls 8th-12th grade join us on Sunday, September 12, 2021 from 5:00-7:00pm in the church lobby for our first girls "LOVELY" gathering. We are thrilled to have Lainey Beth Sinclair sharing with us and Melodee & Juan DeVevo leading worship. And of course, we will have delicious hors d'oeuvres and desserts! Cost $10

Philippians 4:8 Whatever is true, whatever is noble, whatever is right, whatever is pure, whatever is LOVELY, whatever is admirable-if anything is excellent or praiseworthy-think about such things.