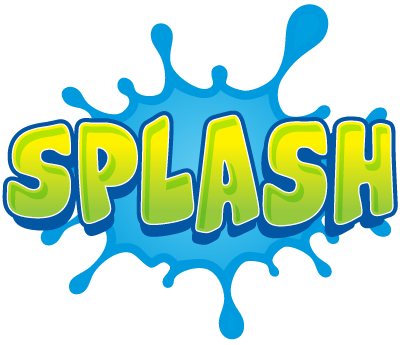 What is Splash?
Splash is for children K3 - Kindergarten age. There is a blend of worship and Word in our Splash program. Our Preschoolers spend time in a corporate worship time designed just for them with music and Bible Story, then continue with engaging and hands on activities in the classroom. Preschoolers will have a monthly Bible verse to memorize and then repeat to their teacher. There are Special Days such as Pajama Day and Crazy Hair Day. Splash happens on Wednesday Evenings beginning at 6:30pm
Important Information:
Splash takes place in the 300 hall in the children's wing.
Register at the desk on your first week.
Get a security tag each week for your child at a check-in kiosk. They are located in the Children/Preschool Lobby.
Splash finishes at 7:45pm. You will pick up your child in the classroom.
Splash is held during the school year.
Preschoolers must be 3 years old before September 1, 2021 and must be potty trained to participate in Splash. Childcare is available for your children 6 weeks to 2 years old.

Splash Wednesday Night Schedule:
6:15 - 6:30 Drop Off
6:35 - 7:05 Worship Time (Elementary Library)
7:15 - 7:45 Classroom Time

Parent Resources
Save
Save