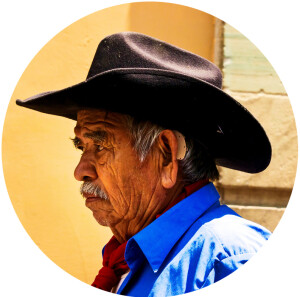 Oaxaca
We are excited to announce that Eagle's Landing Global is entering into a partnership with the International Mission Board (IMB) to see people reached and discipled and churches planted in Oaxaca, Mexico!
What can you do now? Pray for the people that call Oaxaca "home." Pray that God will lead us to a specific place and people that we can focus on and share the love of Christ! Explore at Joshuaproject.net and Peoplegroups.org. Click on over to Google Maps and check out Oaxaca!
Know someone from Oaxaca? Want to be involved in praying and going to Oaxaca, Mexico? Let us know below!