We want each worship service to be relevant to your life. We work hard to make sure the music draws you to the heart of God and the message is timely and practical to your life. Each Sunday, worship lasts about an hour and 15 minutes. Generally the service starts with live music for around 30 minutes and concludes with a relevant message from God's Word.
What can you expect each Sunday?
Engaging Message
We design every message to be relevant to your life. Each Sunday we want you to go home with a practical and encouraging take-away. Want a sneak peak? Check out the weekly message archive.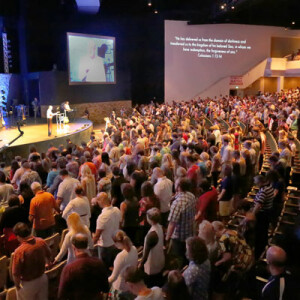 Excellent Worship
Experience excellent music that draws you closer to a relationship with God. Join us for contemporary worship in the Worship Center at 11am.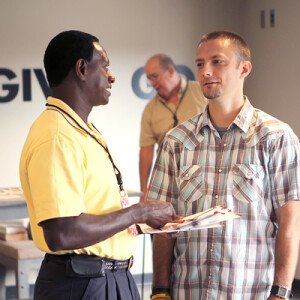 Casual Dress
You will find all types of dress here. If you come business casual or in jeans you will be right at home!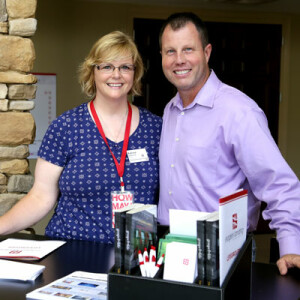 Welcoming Greeters
We love guests! You will find welcoming greeters and staff who want to help you with any questions you might have about anything!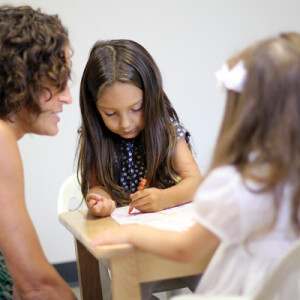 Great Childcare
Your young children will have a blast while you attend the worship gathering! Childcare is available during the 9:30am LifeGroup time and the 11am worship time for children 6 weeks old to 5th grade. During the 11am worship time, children 1st-5th grade have their own high-engery worship time called Elevate!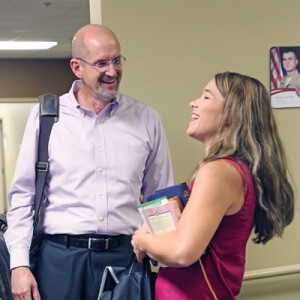 Approachable Staff
Our church pastors and staff love spending time with you! We have name badges on every staff member allowing you to get to know them and ask them any questions you might have.