---
Starting October 7, 2020
7pm | All Adults | Eagle Cafe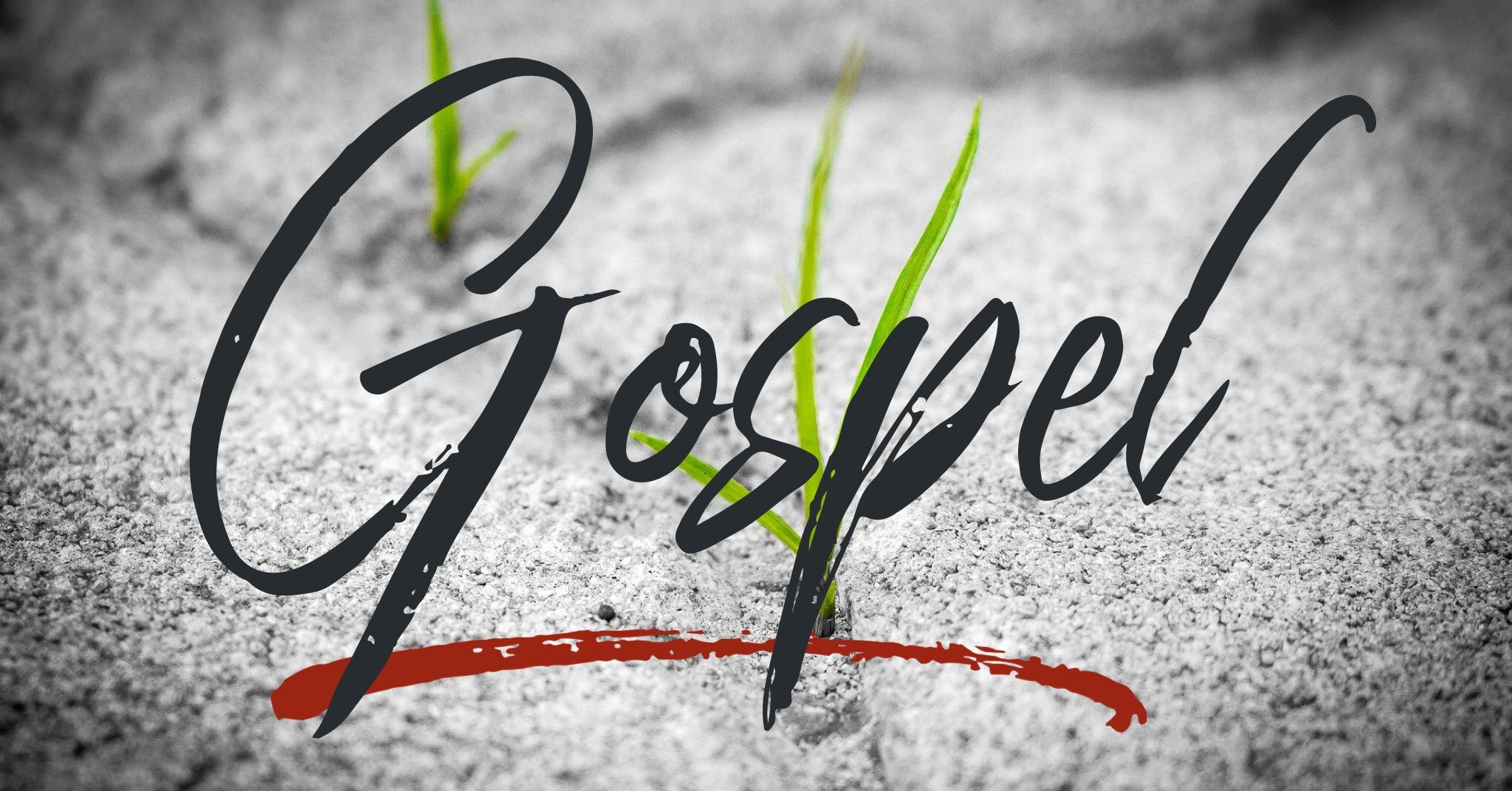 Men and Women join together for this 10 week study on the Gospel starting October 7 at 7pm in the Eagle Cafe.
"The Gospel is the power of God, and the only true source of joy, freedom, radical generosity, and audacious faith. The Gospel produces in believers what religion never could: A heart that desires God."
- JD Greear.
We want to encourage you to purchase the book "Gospel" by JD Greear, although it is not required.
---
More Info about Ironworks:
Ironworks is our weekly gathering for our Men's Discipleship, and it is the best place to get involved in the ministry. These weekly gatherings consist of a large group lesson followed by a time of discussion, accountability, and prayer.
Ironworks is committed to creating an environment where you can grow in your walk with Jesus and be encouraged and challenged to live out your faith! Boldly living for Jesus in today's world is not an easy thing. However, having other men standing by your side, walking with you through life, and encouraging you to grow in your faith are things we all need to be men who are on mission for God.
Iron sharpens iron, and one man sharpens another. – Proverbs 27:17
---
Contact Us:
Men's Discipleship Director: Tim Sexton 770-561-0252
Men's Discipleship Assistant: Catherine Stokes