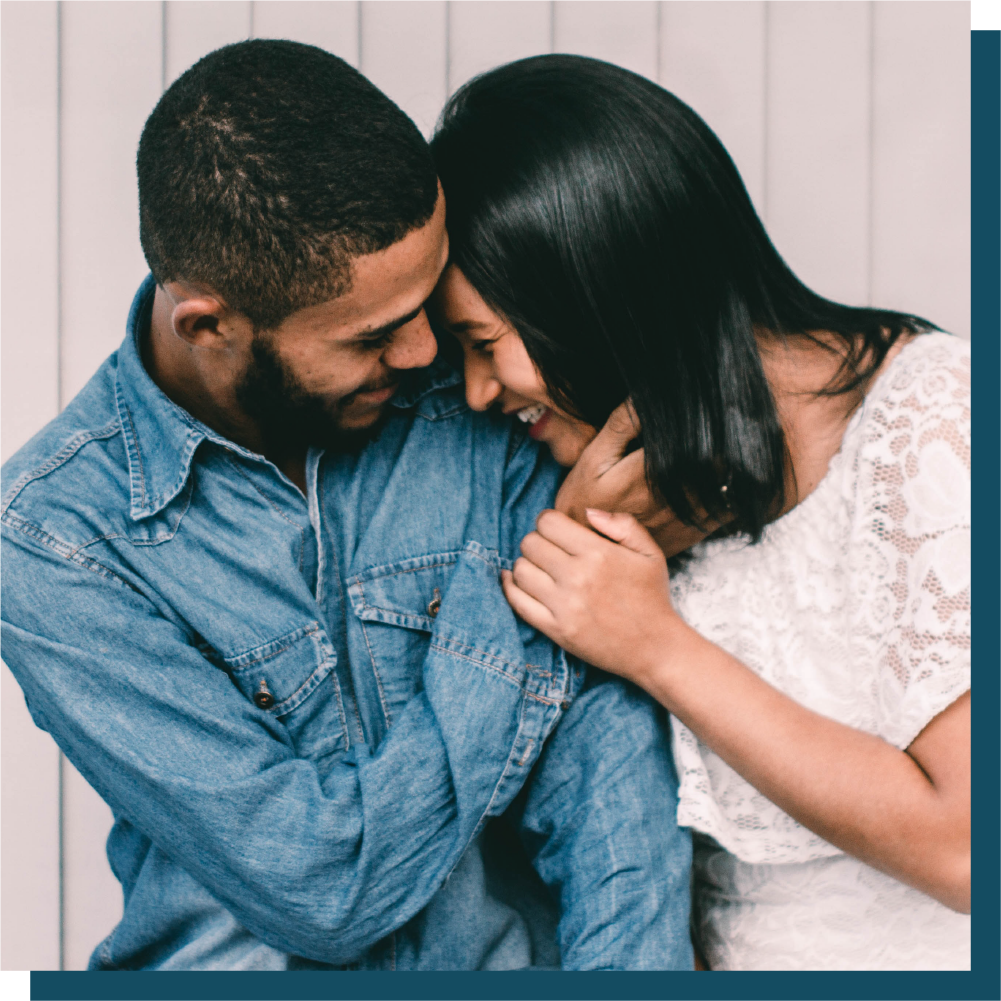 Feb. 6, 2021 | 9am - 4pm | Worship Center
Invest in your marriage this February and join us for this impactful day here at Eagle's Landing First Baptist Church. Marriage is God's idea, but frankly, most of us have been so influenced by our culture that we struggle to see marriage the way God intended.
Come join us for a day of examining marriage through the lens of the Gospel and through the context of gospel-centered community. Our guest speakers from Grace Ministries International (GMI) will help you see marriage in a new way! Cost includes all materials, lunch, and snacks.
$20 per person or $35 per couple
Register by Thursday, February 4
Limited Seating to 200 guests.

Common Questions
What is the schedule?
8:30am Doors Open
9:00am Welcome / Session 1
10:30am Break
10:45am Session 2
12:00pm Lunch served in Eagle Cafe' (menu below)
1:00pm Give Aways
1:30pm Session 3
2:45pm Break
3:00pm Session 4
3:45pm Conclusion
What food will be served?
Throughout the Day Light Pastries, Fresh Fruit, Granola Bars, Nuts, Coffee, & Bottled Water will be available
Lunch: Salad with Raspberry Vinaigrette, Grilled Chicken, Gouda Mashed Potatoes, Green Beans, & Roll, Dessert, Iced Tea & Bottled Water
Will childcare be provided?
Childcare will not be provided during the conference. Our hope is that this will be a time for you to "get away" and be free from distraction so you can receive all God has for you. We ask that you refrain from bringing your children into the Main Auditorium out of respect for others.
What should I bring?
You can come just as you are, but you are welcome to bring a Bible, a notebook, and a pen.
Will there be any extra fees, or does my registration fee cover everything?
All meals and snacks are included in your registration fee. If you are on a specific meal plan, you may want to bring your own food.
Do I have to register now, or can I do it at the door?
We expect the conference to reach capacity. Therefore, we strongly encourage you to register early as we may not be able to offer same-day registration.
Should I come to the conference if I haven't joined the church?
Absolutely! Church membership is not required to attend the conference.
I have already attended a marriage conference in the past, so should I plan to go this year?
Absolutely. We strive to create a new, inspiring, and fun conference experience every year and don't want you to miss out on this time to get away and invest in your marriage!
May I invite couples who do not attend ELFBC to the conference?
Please do! The ELFBC Marriage Conference is designed for the couples of our church and the people in their lives: friends, family, co-workers and neighbors.
Who is able to attend the ELFBC Marriage Conference?
Engaged or married couples of all ages are welcome. We design the conference to be applicable and enjoyable for couples in their 20's to their 90's.
Are scholarships available to cover a portion of the registration fee?
To request a scholarship application for the conference, please us.
Are there refunds available if I am unable to attend?
Thank you for understanding that all registrations are transferable but non-refundable. Transfers are the responsibility of the two parties involved, and ELFBC does not arrange payment for transferred registrations or the exchange of wristbands/tickets.
Contact us by email with any other questions.