Kick off the Christmas season with fun for the whole family at Jingle Jam! Come in your ugliest Christmas sweater and join us for a pancake supper, carnival games, and a time of worship.
5:00 PM | Pancakes (Cost: $5 per person) and Christmas Carnival Games
6:00 – 7:30 PM | A Christmas Extravaganza in the Worship Center with a Christmas Music Sing-Along and Worship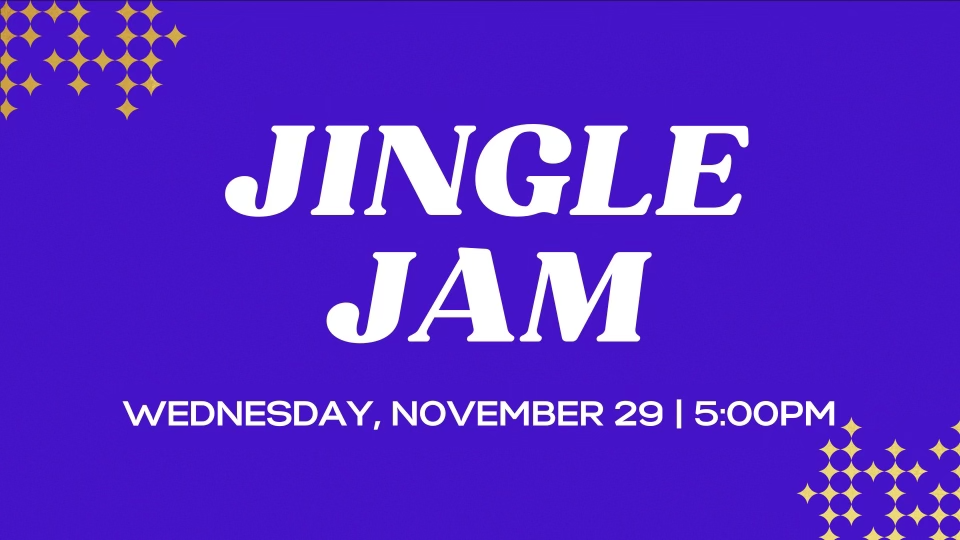 A NIGHT OF COMEDY AND MUSIC: FEATURING THE SKIT GUYS
Come laugh and celebrate the Christmas season with a night of music and comedy featuring the Skit Guys, Tommy and Eddie. This will be an evening for the entire family.
Register Today
As we enter into this season, we remember and celebrate the Son of God coming down to us, taking on humanity to be born as a baby to fulfill the law and promise, and we anticipate His future, triumphant return to bring us home to glory.
Join us on Christmas Eve at 5pm to worship our King and fellowship together as a church family!