Sunday LifeGroups at 9:30am | 1st - 5th Grades
Important Information
LifeGroups are from 9:30am-10:45am on Sundays.
Check-In at kiosks for a security tag for your child.
Kiosks are located in the downstairs Preschool Lobby and upstairs in the 700 hall.
1st - 5th grade LifeGroups meet upstairs 700 hall
After LifeGroup, all children will be escorted from their classroom directly to Elevate (kid's style worship experience).
You can pick up your child at that time or after Elevate. Elevate ends at 12:10pm.
---
LifeGroup Curriculum
The curriculum we use is:
Biblically sound - based solely on the Bible
Helps kids hear, know, and learn to apply God's Word in their lives.
Grade-level appropriate
Fun and simple
LifeGroup Curriculum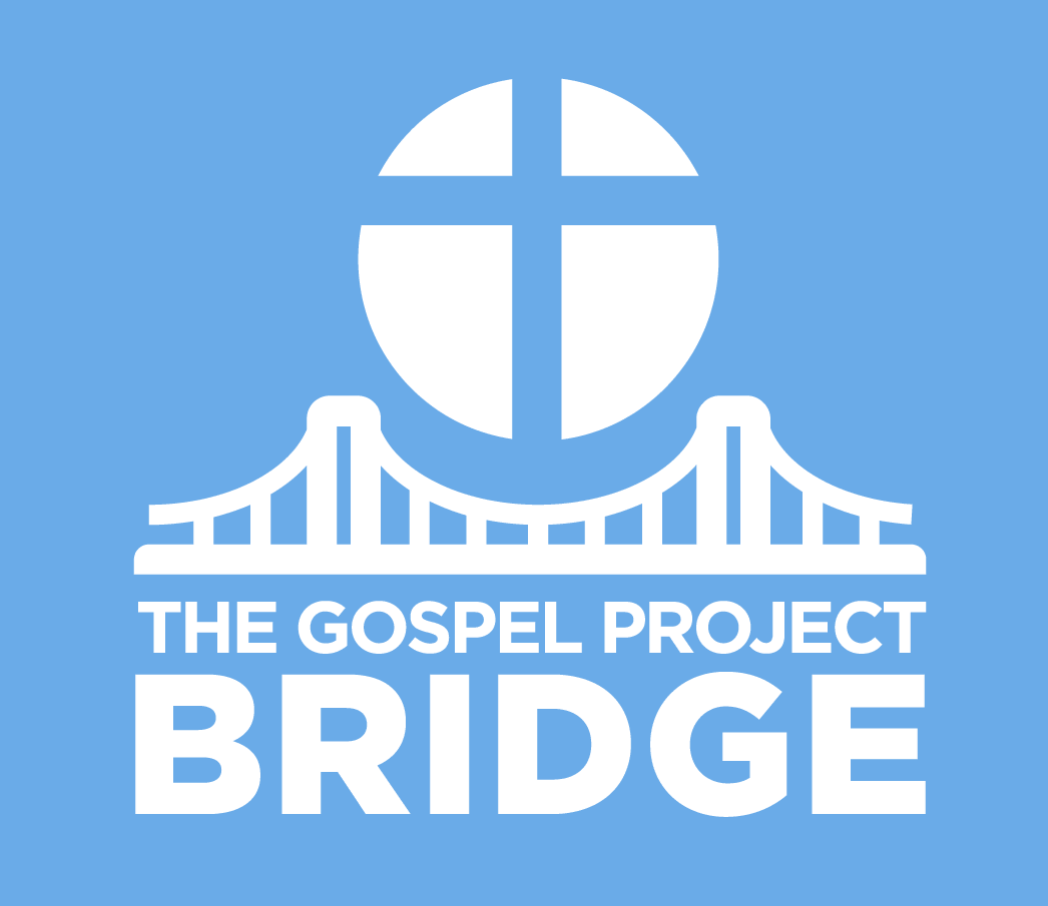 We will take a chronological journey through the life of Jesus in the Gospels, the formation of the church in Acts, and the promised return of Christ in Revelation.
Starting in September 2021
1st - 5th Grade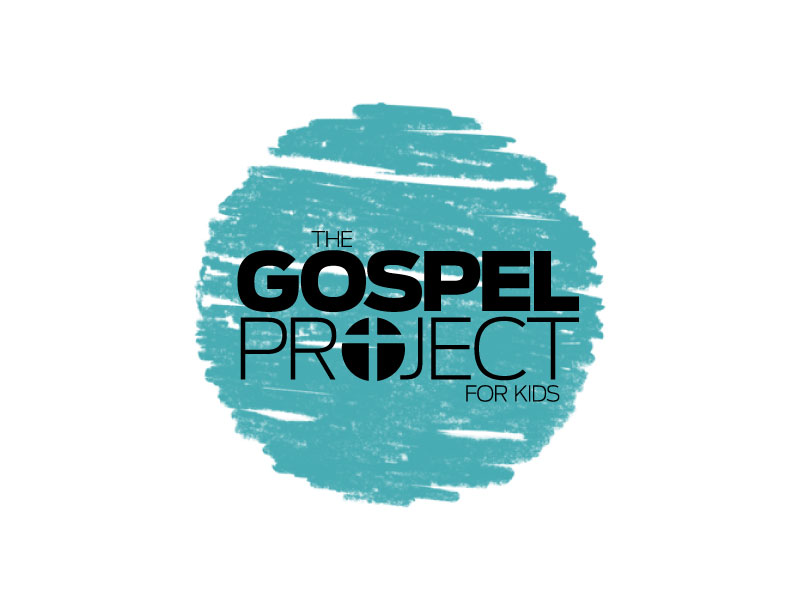 Gospel Project - Three year chronological Bible study that uses a Christ-centered approach to show how Christ fits into the entire gospel story. Learn more about Gospel Project..
4th and 5th Grade (by Enrollment)


Precepts: Discover 4 Yourself - Especially for 4th and 5th grade students who want to do an inductive Bible study that has an application emphasis. Your child will learn how to do a more in-depth study of the Bible while having fun. Enrollment Required.

Email us to enroll your child. Please state child's name and grade level as well as your info and "I want to enroll my child in precepts."
Learn more about Precepts Curriculum...
---
Why are LifeGroups Important?
In LifeGroups, we display the Gospel intentionally by studying God's Word together.
Our desire is for your child to come to know Jesus as their Lord and Savior.
We want your child to then serve God wherever they are (in the home, at school, in the community, etc.).
We give kids the opportunity to build friendships as we grow together as a family of God.
---
First Time Guest?
Enroll your child now to save some time on the day you arrive. Just fill out the "Get Connected" form and we will do the rest. Park in the front of the church, come to our Welcome Desk in the church lobby, and we will help you get your children checked in and find the perfect place for you too!
Questions? Email