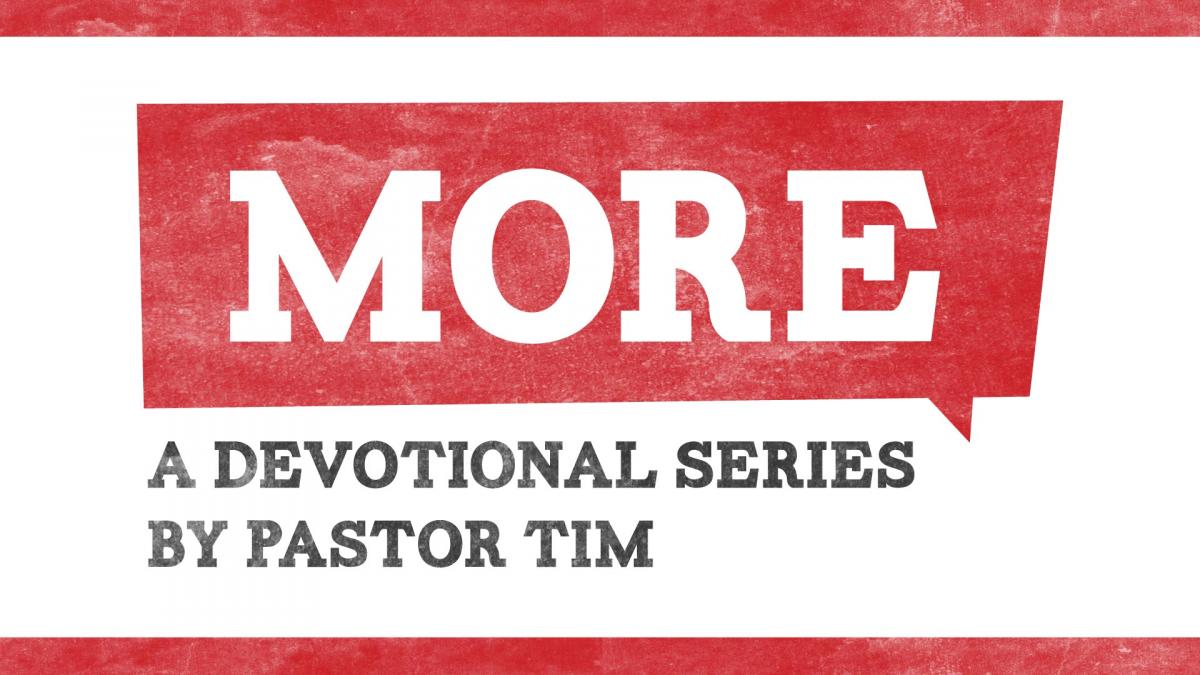 MORE Love - Part 2
The love of God is impossible to fathom and even more difficult to describe in just a few words.
However, we can try to explain how it impacts our lives each and every day.
The love of God gives us hope.
The love of God gave us Jesus, and Him crucified, and He gives us hope for eternal life.
"For God so loved the world, that he gave his only Son, that whoever believes in him should not perish but have eternal life."
(John 3:16)
The love of God opens the way.
Jesus is the fullest, deepest expression of God's love. He is the way back home to our Father.
"Jesus said to him, "I am the way, and the truth, and the life. No one comes to the Father except through me."
(John 14:6 ESV)
The love of God changes…EVERYTHING.
When we trust Jesus Christ as Savior, we are born again and made new!
"Blessed be the God and Father of our Lord Jesus Christ! According to his great mercy, he has caused us to be born again to a living hope through the resurrection of Jesus Christ from the dead, to an inheritance that is imperishable, undefiled, and unfading, kept in heaven for you, who by God's power are being guarded through faith for a salvation ready to be revealed in the last time."
(1 Peter 1:3–5 ESV)
How does this work...
God starts it. (1 John 4:7, 10)
We receive it. (1 John 4:14-15)
We share it. (1 John 4:20-21)
Let God introduce you to His unfailing, unchanging, eternal love today!