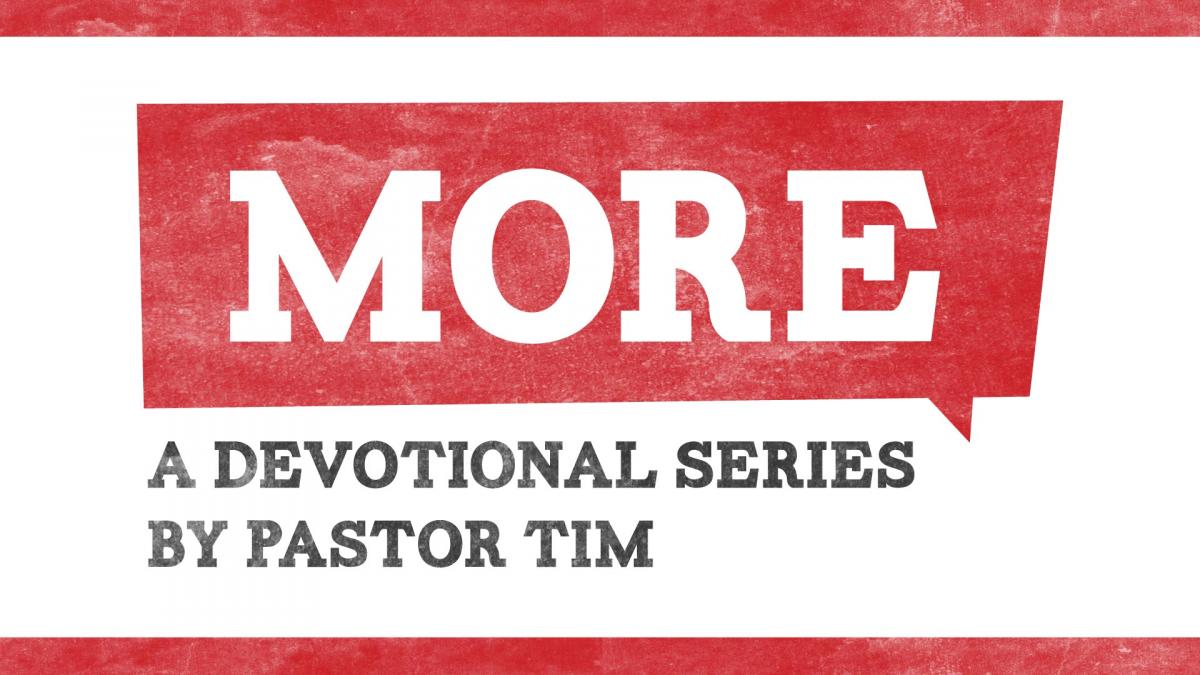 MORE Hope - Part 3
When we truly understand what hope is, we can begin to understand what it does.
Because of Christ's death, burial and resurrection, OUR HOPE…
SECURES
When we place our hope in Jesus Christ for salvation, we know our future home in heaven is guaranteed. Because Jesus paid the price for our sins with His own life, we will one day stand before God blameless of sin and able to live with Him forever.
"Now to him who is able to keep you from stumbling and to present you blameless before the presence of his glory with great joy, to the only God, our Savior, through Jesus Christ our Lord, be glory, majesty, dominion, and authority, before all time and now and forever. Amen."
(Jude 1:24–25 ESV)
PROTECTS
As God's redeemed children, we can be assured that we will receive our inheritance of eternal life in heaven when we die. Christ's resurrection from the dead gives us living hope that we also will enjoy life forever with God our Heavenly Father.
"Blessed be the God and Father of our Lord Jesus Christ! According to his great mercy, he has caused us to be born again to a living hope through the resurrection of Jesus Christ from the dead, to an inheritance that is imperishable, undefiled, and unfading, kept in heaven for you, who by God's power are being guarded through faith for a salvation ready to be revealed in the last time.
(1 Peter 1:3-5 ESV)
COMPLETES
As believers in Christ, we are not left hopelessly wandering or wondering if we will ever be made whole. Scripture promises that God finishes what He starts, and we can bank our hope on that!
"And I am sure of this, that he who began a good work in you will bring it to completion at the day of Jesus Christ."
(Philippians 1:6 ESV)


When we place our hope in Jesus, He gives us so much MORE than just a good feeling that things will turn out right in the end. He provides full assurance of our salvation as a free gift and heaven as our home.
Now that's something to hope for!