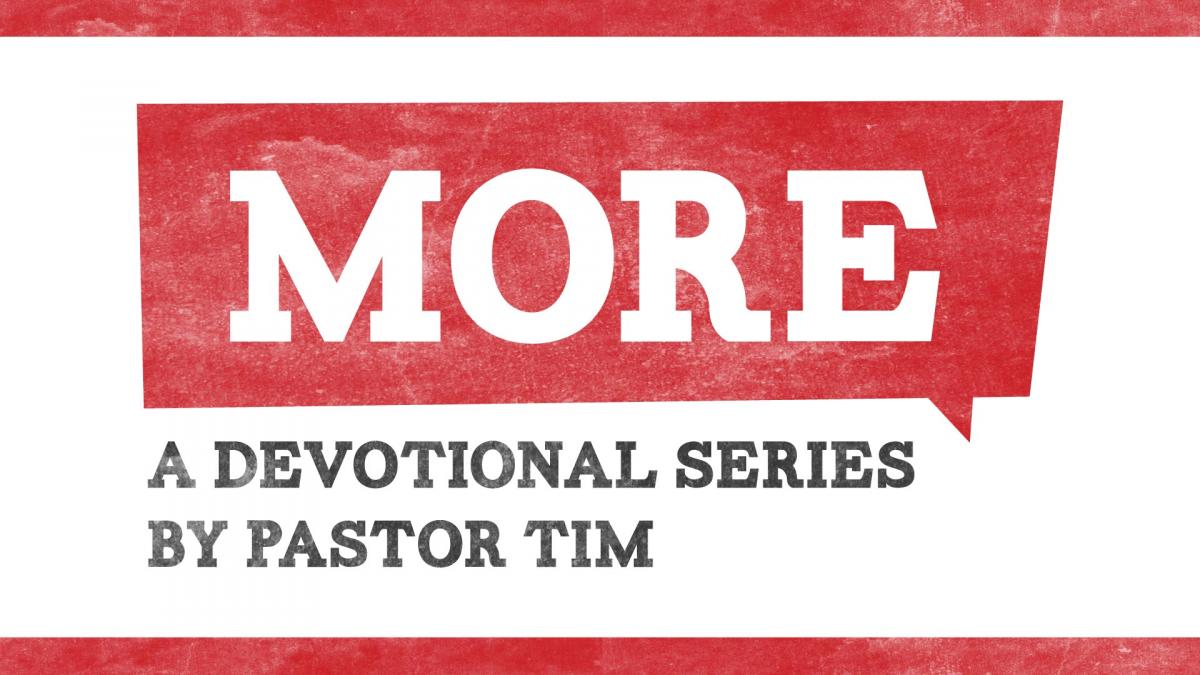 MORE Hope - Part 2
Hope.
It's a word we often toss around lightly. I hope my team wins the Super Bowl! I hope it doesn't rain! I hope my child gets into a good college!
Isn't it wonderful to know that there is one hope that isn't based on our circumstances? That is our hope in Jesus Christ!
The hope we have in Jesus is not simply an anticipated result or a good feeling.
It is a divinely-secured reality!
We see this promise clearly demonstrated in Scripture.
"In him we have obtained an inheritance, having been predestined according to the purpose of him who works all things according to the counsel of his will, so that we who were the first to hope in Christ might be to the praise of his glory. In him you also, when you heard the word of truth, the gospel of your salvation, and believed in him, were sealed with the promised Holy Spirit, who is the guarantee of our inheritance until we acquire possession of it, to the praise of his glory."
(Ephesians 1:11–14 ESV)
When we place our hope in Christ, our future is secure. We have a home in heaven with God and the Holy Spirit is our guarantee!

"Therefore, since we have been justified by faith, we have peace with God through our Lord Jesus Christ. Through him we have also obtained access by faith into this grace in which we stand, and we rejoice in hope of the glory of God."
(Romans 5:1–2 ESV)

We don't have to wonder if God will one day set all things right. Our hope is settled in the truth that our Heavenly Father will restore us to Himself because of the death and resurrection of Jesus Christ. He will receive the glory and honor due His name, because He alone is worthy!

Jesus IS our hope. And He gives us MORE hope that is present and permanent, not fleeting or temporary.

Because of Jesus, we can live "to the praise of His glory!"