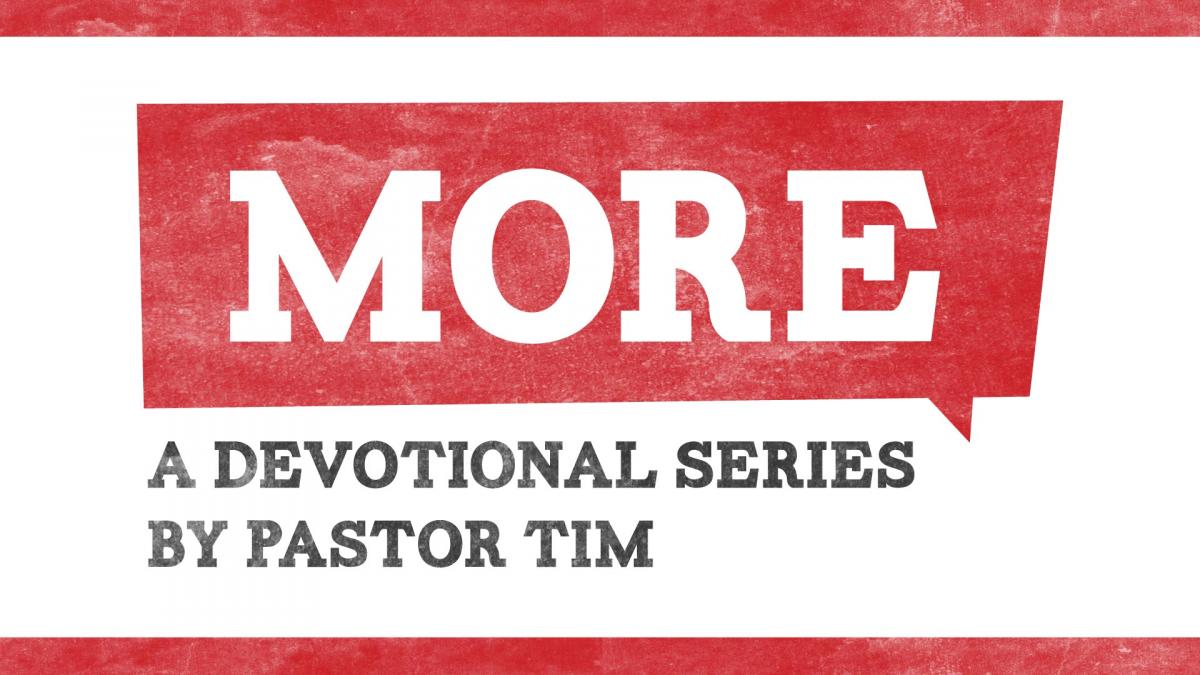 MORE Grace - Part 3
GRACE.
It is God's unmerited favor expressed to us through Jesus Christ. It saves. It liberates. It secures.
But how does this work?
1. God's grace is all-sufficient for every situation.


"But he said to me, 'My grace is sufficient for you, for my power is made perfect in weakness.' Therefore I will boast all the more gladly of my weaknesses, so that the power of Christ may rest upon me." (2 Corinthians 12:9 ESV)
No matter what we may walk through in life, God's grace is available and applicable to any and every situation. We need only to take hold of it every moment of every day.
2. Grace is over-abounding for every need.


"And God is able to make all grace abound to you, so that having all sufficiency in all things at all times, you may abound in every good work...You will be enriched in every way to be generous in every way, which through us will produce thanksgiving to God." (2 Corinthians 9:8,11 ESV)
God's grace allows us to take every need to Him, realizing that He is the only one who can meet every need of our hearts and lives.
3. Grace is multifaceted and multiplying.


"And the Word became flesh and dwelt among us, and we have seen his glory, glory as of the only Son from the Father, full of grace and truth…And from his fullness we have all received, grace upon grace." (John 1:14, 16 ESV)


"Grace upon grace" reveals the accumulating grace that God pours out into our lives every day. Each new day brings new and different situations but then comes new and different grace to carry us through.
4. Grace is freely given out of God's love.
"For the wages of sin is death, but the free gift of God is eternal life in Christ Jesus our Lord." (Romans 6:23 ESV)

When we acknowledge Jesus as Lord and Savior, we begin to experience the grace of God in ways we never imagined possible!