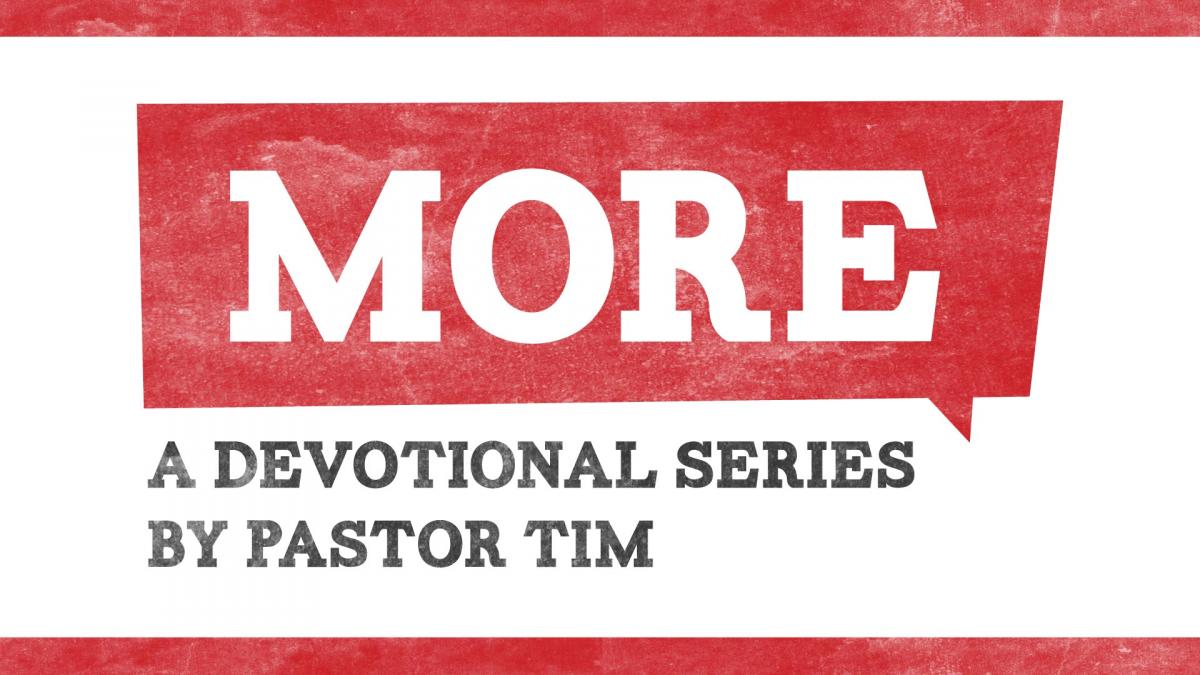 MORE Grace - Part 2
GRACE = God's unmerited favor.
Grace is God offering us eternal life when we deserve eternal death.
But what does grace do?
1. It saves.


"But God, being rich in mercy, because of the great love with which he loved us, even when we were dead in our trespasses, made us alive together with Christ—by grace you have been saved."
(Ephesians 2:4–5 ESV)
Saved from what? We are saved from eternal death and separation from God in hell when we die. We are saved for eternal life in heaven and abundant life here on earth, because Jesus Christ took our punishment on the cross.

2. It liberates.


"Now the law came in to increase the trespass, but where sin increased, grace abounded all the more, so that, as sin reigned in death, grace also might reign through righteousness leading to eternal life through Jesus Christ our Lord."
(Romans 5:20–21 ESV)

Grace sets us free from living under the law of sin and death, thereby liberating us to live in the righteousness granted to us through Christ.
3. It secures.


"Therefore, since we have been justified by faith, we have peace with God through our Lord Jesus Christ. Through him we have also obtained access by faith into this grace in which we stand, and we rejoice in hope of the glory of God." (Romans 5:1–2 ESV)
Grace gives us a solid foundation to stand on. When we place our faith in Jesus, we don't have to wonder or worry about our future destiny. We are secure in Christ because he has paid the price for us to have peace with God.
Take some time to pray for a deeper understanding of God's boundless grace, freely extended to us through His Son, Jesus.