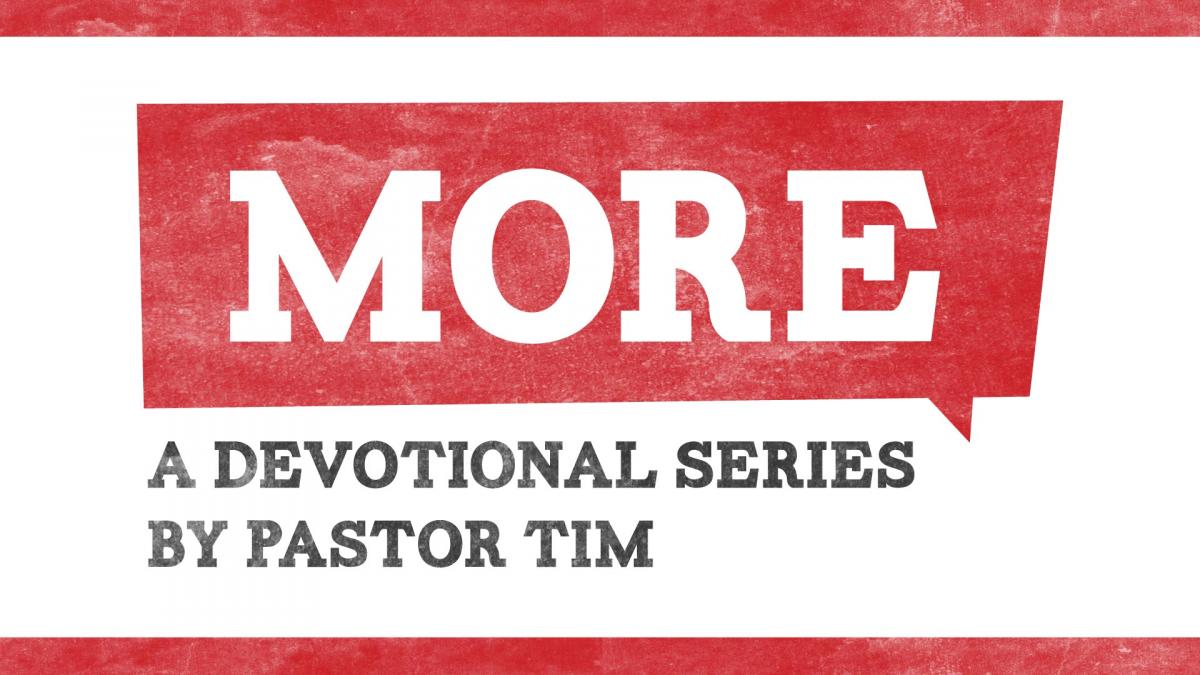 MORE Freedom - Part 3
Freedom is precious.
It is often hard-won by those who are willing to fight for it. And sadly it is often under-appreciated by those who benefit from the battle waged on their behalf.
But if we could truly grasp the cost - and the glorious gift - of our salvation bought by Jesus Christ, I believe we would never again take our freedom for granted.
The old saying is certainly true: Freedom is not free.
Our freedom is paid for by Christ Himself.
"Christ redeemed us from the curse of the law by becoming a curse for us—for it is written, 'Cursed is everyone who is hanged on a tree.'"
(Galatians 3:13 ESV)
Our freedom is freely offered as a gift from our Heavenly Father.
"For God so loved the world, that he gave his only Son, that whoever believes in him should not perish but have eternal life."

(John 3:16 ESV)
Our freedom in Christ never fails.
Jesus said,

"I give them eternal life, and they will never perish, and no one will snatch them out of my hand." (John 10:28 ESV)
But even as we rejoice in our freedom, we must remember…
We are not our own. We are bought with a price (1 Corinthians 6:19-20).
Jesus paid that price through His death on the cross, so that we could be reconciled to God and enjoy MORE FREEDOM - both now and in eternity to come.
Our freedom in Christ sets us free…forever!