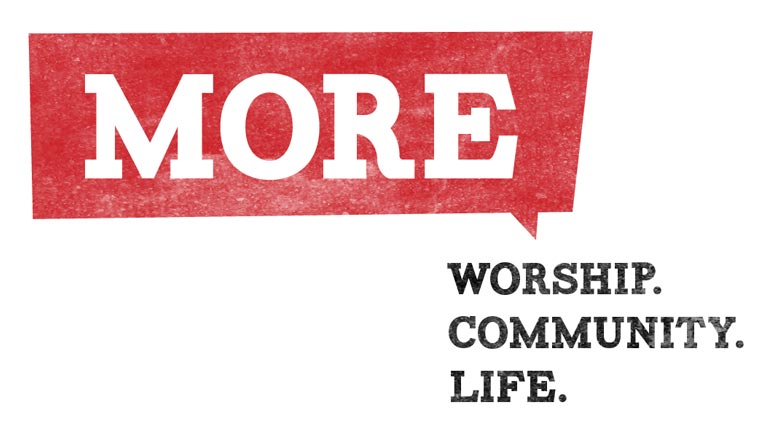 MORE Freedom - Part 2
Jesus said…
"If you abide in my word, you are truly my disciples, and you will know the truth, and the truth will set you free."
(John 8:31-32 ESV)
If we continue to read in that same passage, we see that without Christ we are slaves to sin.
But when we accept and follow Jesus as our Savior, we are freed from the bonds of sin.
But what does that freedom look like? Are we just free to do whatever we want to do, live however we want to live?
Not quite.
But the freedom God offers us gives us abundant life beyond our own imaginings!
Here are just a few of the benefits we enjoy as followers of Jesus.
Freedom in Christ…
Provides us the ability to please God.
Enables us to serve God.
Opens the opportunity for us to live godly lives.
Inseparably links our lives to God.
Liberates us to live guided by God's Spirit rather than external rules.
Immerses us in the acceptance of God and his favor.
Gives our lives real meaning and purpose.
Fills us with unending and ever-expanding joy.
Freedom in Christ opens our lives to God's richest blessings, because we are actually able to follow Him with our whole hearts.
When we know Jesus, we experience more joy, more life, MORE freedom than we ever could while still under the "yoke of slavery" (Galatians 5:1).
We are no longer slaves to sin!
And that should cause our hearts to sing, full of joy and thankfulness to the One who has saved our souls.