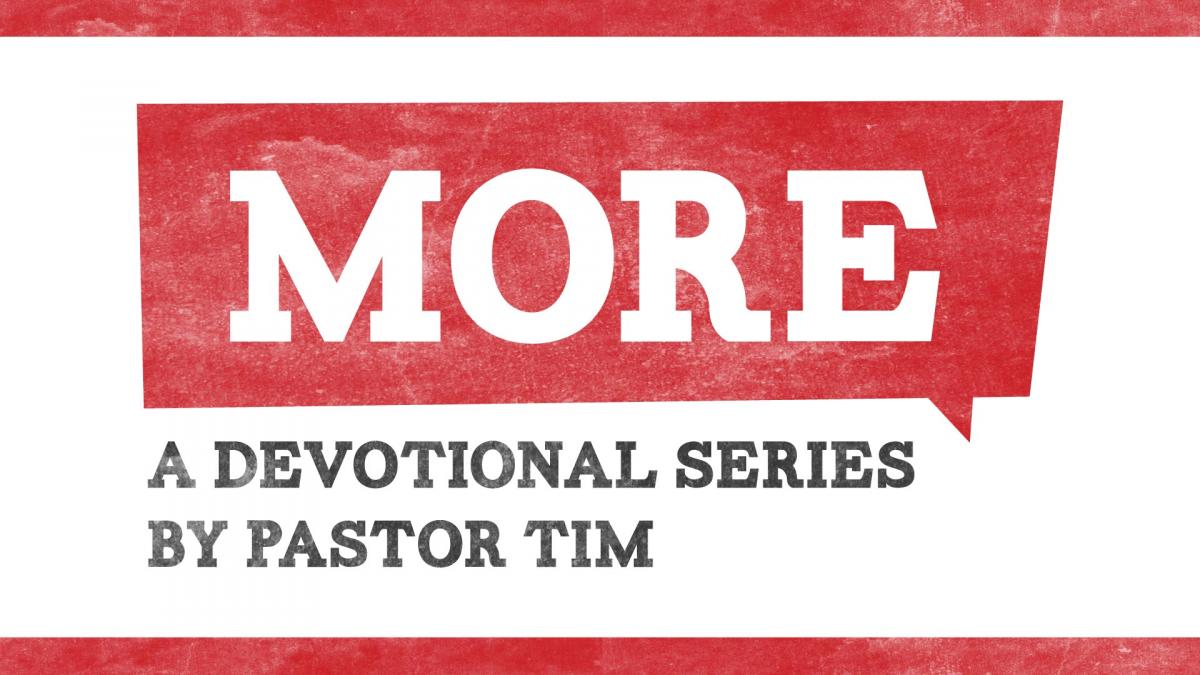 MORE Freedom - Part 1
Freedom.
That single word conjures up so many images in our minds.
Perhaps we think of the American flag or the Statue of Liberty.
Or of a prisoner who has been pardoned and released from his cell.
And yet, even as we consider and celebrate freedom, we must also remember the opposite: slavery, bondage, imprisonment.
Without understanding this condition, freedom means absolutely nothing.
And that is where we must begin when we contemplate our freedom in Christ.
Without Christ, we are…
all sinners. (Romans 3:23, 5:12)
slaves to sin. (John 8:34)
dead in our trespasses and sins. (Ephesians 2:1)
condemned by God. (Romans 5:18)
We are sinners in need of a Savior. Prisoners in need of a pardon. Slaves in need of freedom!
But God, being rich in mercy, because of the great love with which he loved us, even when we were dead in our trespasses, made us alive together with Christ…

(Ephesians 2:4-5)
Through Jesus Christ - His death and resurrection - we are freed from the law of sin and death!
"There is therefore now no condemnation for those who are in Christ Jesus. For the law of the Spirit of life has set you free in Christ Jesus from the law of sin and death."

(Romans 8:1–2 ESV)
Jesus alone is the one who brings us MORE Freedom!
"So if the Son sets you free, you will be free indeed."

(John 8:36 ESV)